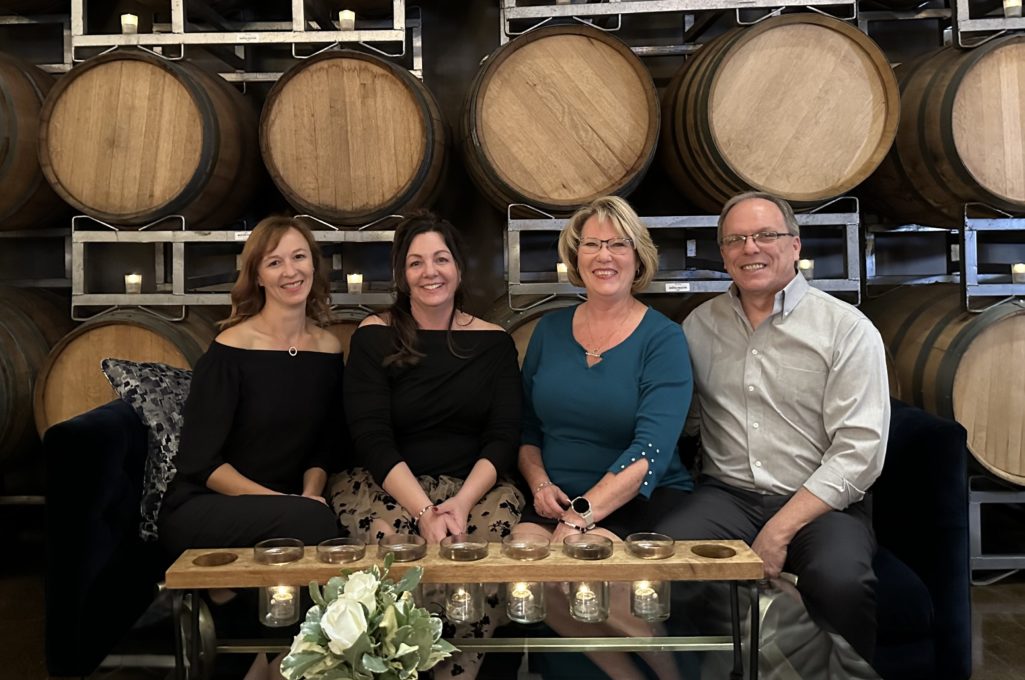 Our Story
Signature Kitchen and Bath is a full-service design showroom specializing in creating kitchens that meet the unique needs of our clients. We work to educate clients so they are empowered to make the best selections for their own lifestyle.
We design outstanding and functional kitchens! Opening up your space for an aesthetically pleasing atmosphere by offering insight and suggestions to make your kitchen light-filled, sleek, and well organized.
When making selections and completing the purchasing process, we are mindful of your budget and helpful in the decision making process. Working directly with the contractors, we personally make sure everything is of the highest standard and is installed accordingly! We will be there for you throughout the entire length of the project.
With so many decisions to make, combined with financial pressures, home renovation/build can be a very stressful process. Finding the right company to help you with this is absolutely essential. Whenever questions you have, our team has the answers.
Our mission is to make this process as comfortable and collaborative as possible. We take the time to learn about you and how you use your space. As a result, we create several designs that are perfect for you. In the end, we know your expectations will be far greater than you expected. You'll enjoy cooking and hosting guests in your kitchen in ways you would have not previously.
We will help you design a kitchen/bath that fits your unique needs. Even more importantly, we provide unrivaled customer service experience throughout the entire process. Our client, Shari, explains this experience perfectly:
SIGKB took care of every detail, personally oversaw the delivery and installation process, happily made changes to the order, made sure everything worked properly and even weeks after the installation they came over to make minor adjustments I requested.
We will guide you through the entire remodel process—from the overall concept to the smallest details. Whether you want to know about cabinets, paint color, tile, hardware, or appliances, we have the answer. It will come to show just how important your project is to us, and we will ensure you are always informed. The result: a space you'll love that's nearly twice as efficient as our previous kitchen.
We are also active members of the National Kitchen & Bath Association (NKBA), National Association of Remodeling Industry (NARI), Bath & Kitchen Buying Group (BKBG), and the American Society of Interior Designers (ASID).
"Patty's ideas on our kitchen remodel were the most creative of anybody we talked to and her taste is impeccable. She waked us through the whole process, tirelessly tweaking the plan whenever we hit a snag. Her attention to detail was awesome which prevented any costly mistakes. The kitchen is not only beautiful but much more efficient with better use of space."
—Melanie McInerney
"When it was time to design our wheelchair-accessible kitchen, we wanted to work with a professional, a person that was deeply involved in the project, with a deep knowledge of ADA and universal design, that was able to put our vision to paper and allow us to complete this project on a timely matter -and most importantly, on budget."
—Ludmila Parada
"I've worked with Bridgette on a number of projects now and have the highest regard for her design skills, passion for her work, professionalism, and unwavering commitment to quality customer service. The team at Signature Kitchen & Bath Design are like a close-knit family and all share the same work ethic and client focus."
—Red Orchid Designs, LLC