Meet The Dream Team
At Signature Kitchen and Bath, our team is a close-knit group of designers who are passionate about cabinet design. If you want the kitchen of your dreams, you will definitely want to work with our team on your next project!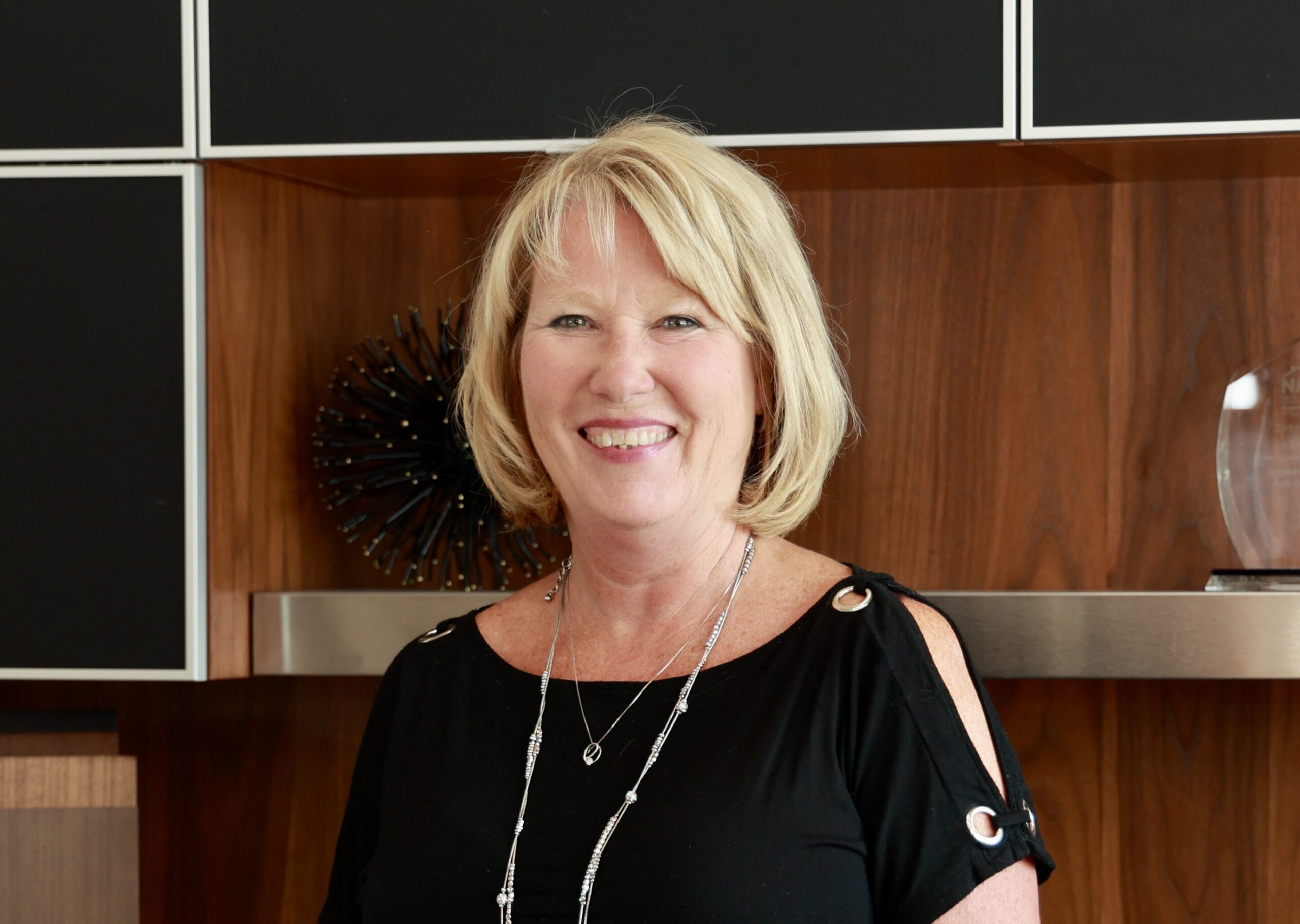 Patty Hayos
Owner, Designer
Patty has been in the building industry most of her life, involved in the construction of 2 homes and an 18-year tenured career at a home center as a Home Improvement Sales Specialist. Her roles varied from client retention and problem-solving to new store developments and training coordination where she received a well-rounded education on the customer experience.
In 1999, Patty moved to a more intimate customer service experience with a small kitchen and bath showroom and a few years later purchased the company, Signature Kitchen and Bath Design was born. Since 2005, her complex background has allowed her company to become one of the leading kitchen and bath showrooms here in the Bay Area.
In the past 2 decades, members of local and national organizations such as NKBA, NARI and BKBG have solidified lasting industry partner relationships. Through our partnerships, access to continued education, business administration, and purchasing opportunities to better serve their clients.
Accomplishments are many but when you ask Patty what are her more memorable moments, she simply says, "I stay inspired by my clients and my design team! Our motivation comes from what "could be". Finding new ways to solve challenges and creating a better way of life in our homes."
---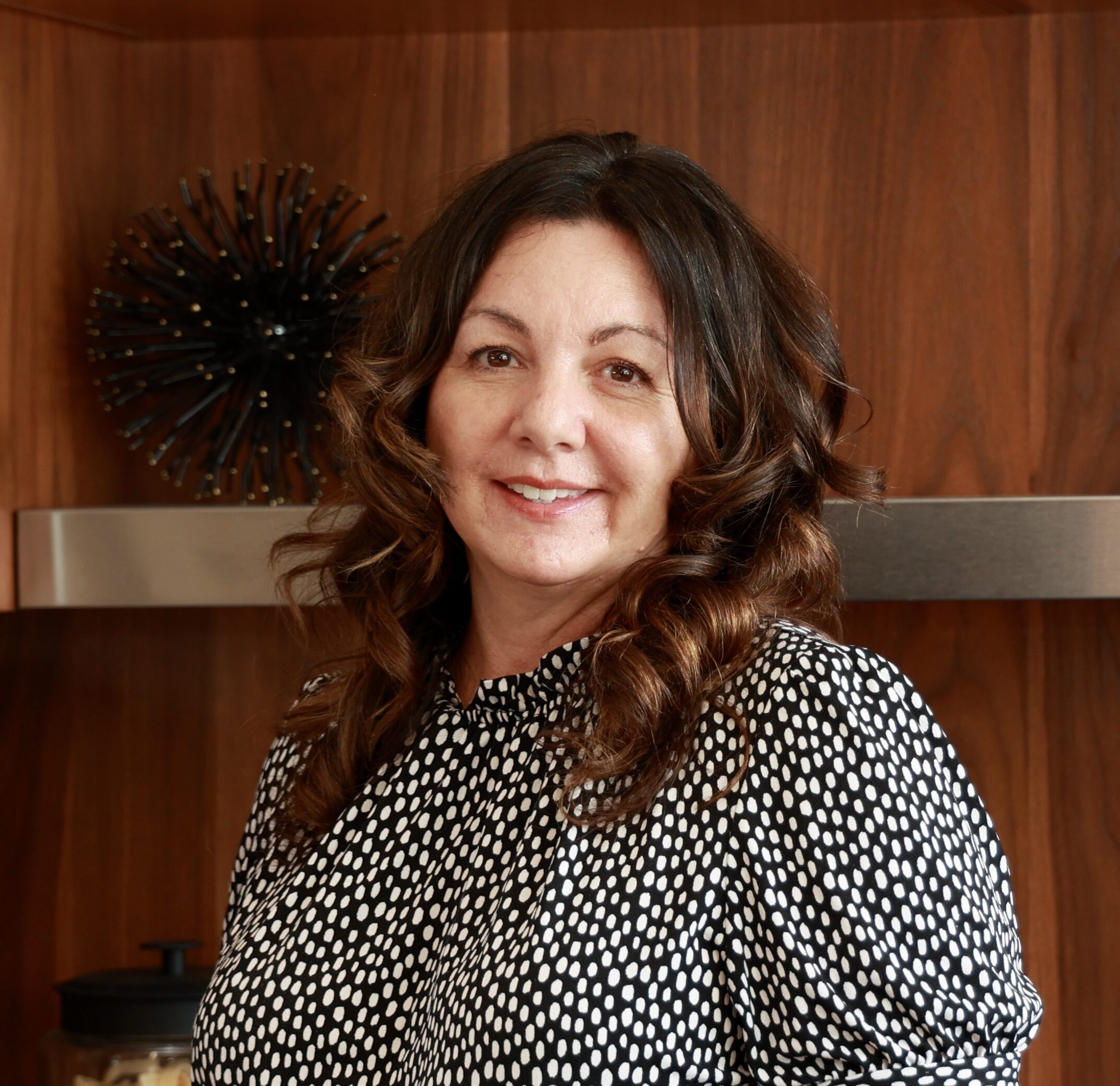 Jennifer Eng – CKBD, Allied ASID
Designer
Jennifer first experienced the power of design when a girlfriend took out a scrap of paper and sketched a beautiful kitchen design out of thin air and it changed her life in more ways than you can imagine. Originally from southern California, she moved to the bay area over 27 years ago with a passion to design unique interiors that have a positive impact on her client's lives.
A West Valley Interior Design School graduate, Jennifer began her second career as a commercial
designer. Wanting a more personal approach to design she pivoted to residential design and found a new home with Signature Kitchen & Bath Design.
Jennifer is an award winning NKBA certified kitchen and bath designer with an eye for quality, a superior sense of style and a client-centered approach to design. Her purpose is to balance creativity, collaboration and forward thinking with artfully organized and dedicated mentality.
Jennifer remains committed to cultivating valued relationships and helping clients reach the best
versions of their overall vision.
---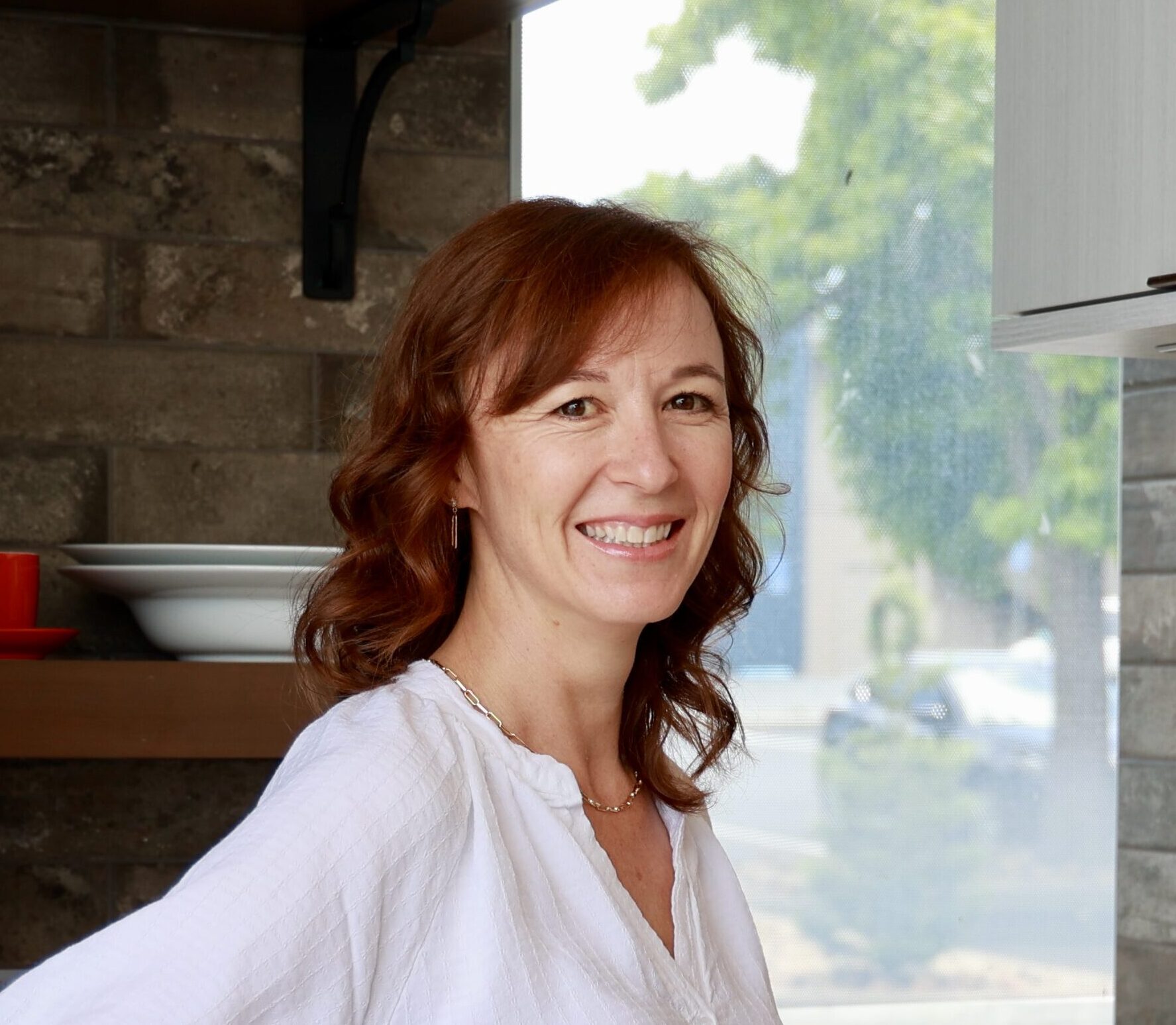 Lizl Pienaar – Allied ASID
Designer
Born and raised in South Africa, Lizl has always been drawn to color and texture. A passion for drawing in various mediums propelled her towards the field of interior design. Combining her love for art with interior design makes her work personally fulfilling.
A lifelong learner, Lizl is always investigating new and innovative design elements to help her clients transform their spaces to reflect their own personal style.
Lizl is a graduate of the West Valley College Interior Design program, where she received the ASID Jean Siegfried Interior Design Award for striving for excellence. She served on WVC Design Club board and is a member of NKBA where she is part of the SDS committee.
When Lizl is not at the showroom designing kitchens, she enjoys reading, hiking, and trying out new recipes with her husband and two teen daughters.
---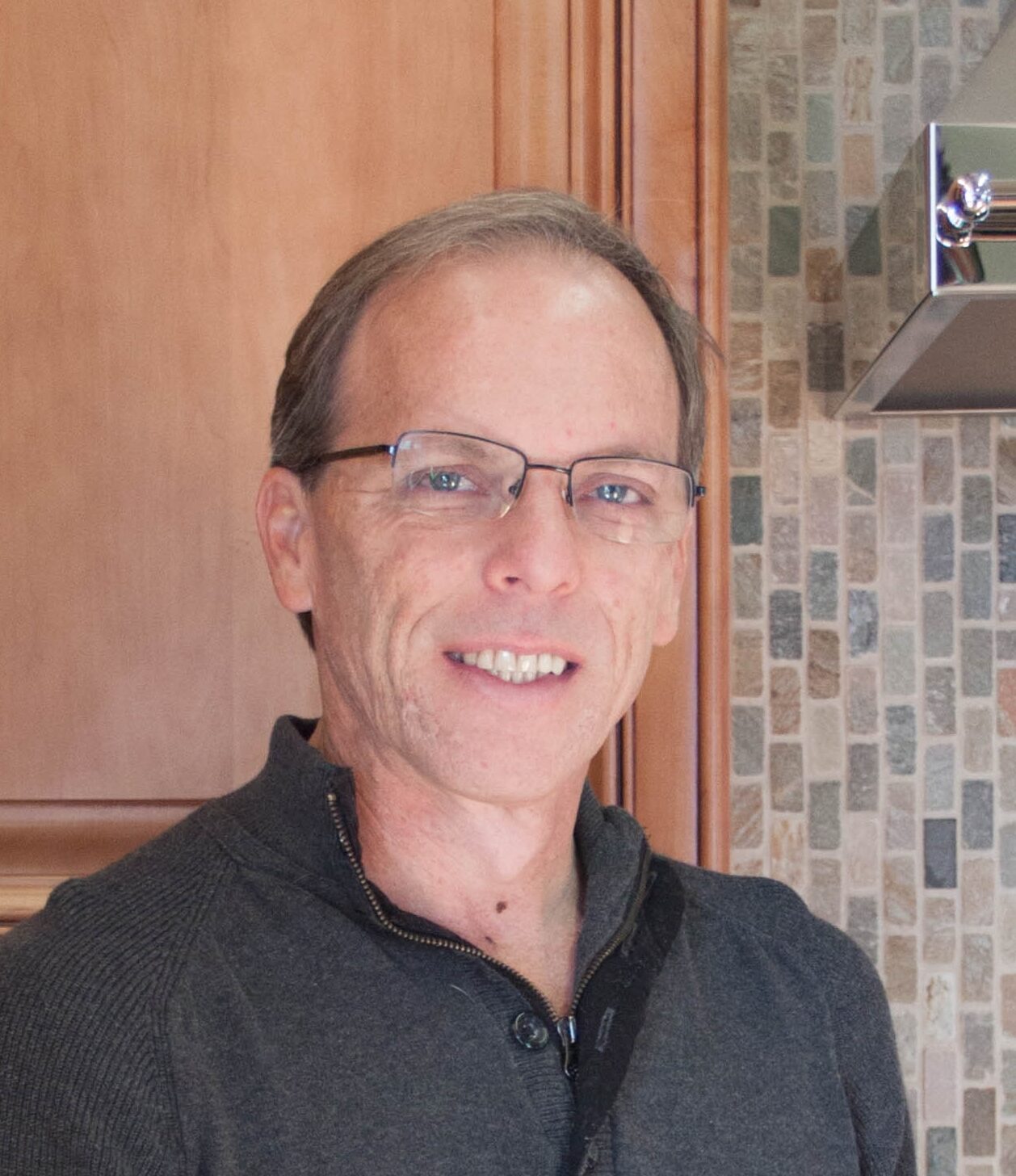 Curt Hayos
Owner
Curt's primary nature is that of a tinkerer. Since he was young, he's always loved taking things apart and putting them back together. With over 20 years of sales and business management experience, Curt uses his innate desire to make things better along with his unique qualifications to help improve our client's overall satisfaction.
He finds working with a small team, in an environment where his expertise is personally beneficial to everyone, allows Signature Kitchen & Bath Design Inc. to create solutions customers have come to love. When not at work, Curt can be found riding his motorcycle through the Santa Cruz Mountains enjoying the scenery with good friends.