Our Suppliers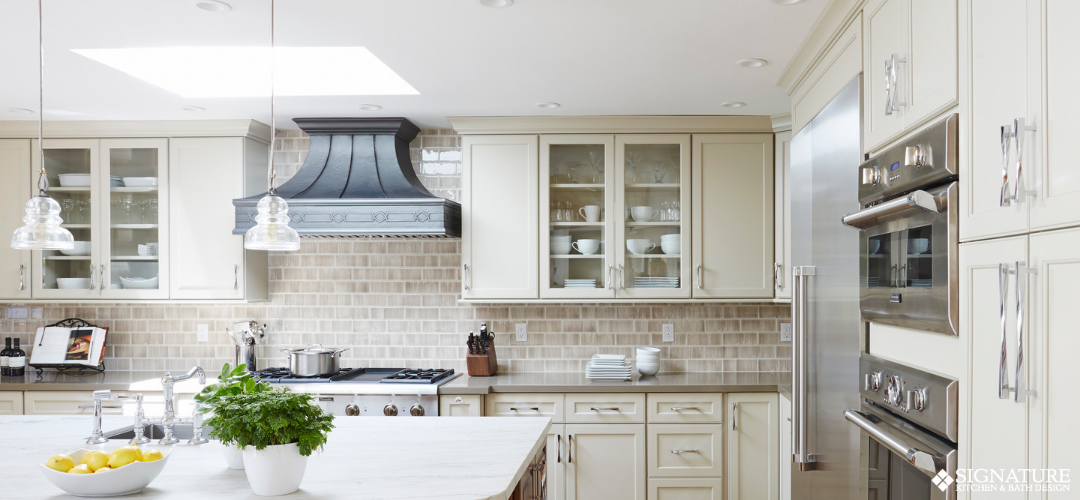 Not only do we offer high-quality products and services, but we also work to educate our clients so they are empowered to make the best selections for their own lifestyle. We believe in creating elegant spaces that will be loved for years to come!

Using hand-selected woods, top-of-the-line hardware, and hand-applied techniques, Omega's extended family of craftsmen build furniture-quality cabinets that are customized to meet any need.
Their dedicated craftsmen hand-select the most beautiful hardwoods in North America and begin to craft and finish each individual piece by hand. Every custom order receives a white glove inspection, guaranteeing the accuracy, and then is carefully packaged and sent to our warehouse.
As a certified Omega dealer, we are carefully trained and focus solely on creating a design for you based on a detailed understanding of your needs, wants, and dreams. Offering superior cabinet knowledge and expertise, as well as professional recommendations on door styles, wood selections, finish treatments, appliance panels, modifications or custom quotes; we are committed to guiding you through the decision making process, allowing your personal taste to shine through.
Omega is a certified brand in the Kitchen Cabinet Manufacturers Association (KCMA) Environmental Stewardship Program. The program recognizes companies that demonstrate an ongoing commitment to sustainability including the use of environmentally responsible materials in cabinetry. Omega's web site

Inside and out, Medallion cabinets use high-performance materials and the best construction techniques. Every cabinet is engineered to last and is backed by a lifetime warranty. In other words, live your life; Medallion cabinets are built to take it.
But, you don't have to take our word alone, all Medallion cabinets are backed by the Kitchen Cabinet Manufacturers Association (KCMA). Cabinets that comply and bear the KCMA certification seal are recognized in the marketplace as a quality product able to perform after a rigorous battery of tests simulating years of typical household use.
Medallion cabinets fit like a glove so that you receive customization without compromise. They offer a nearly limitless array of styles, wood finishes, and customizable cabinetry to create built-in furniture for the kitchen, bath, and other living spaces throughout your home. Medallion's web site

Ovation Cabinetry combines outstanding craftsmanship with total design freedom. Ovation Cabinets offers cutting edge finishes and styles that are years ahead of the bigger manufacturers. Features like high gloss, grain matching, and channel cabinets are some of the standard offerings available from Ovation Custom Cabinetry. Ovation's web site